India Capital has invested exclusively in Indian public equities since 1994. We focus intensively on fundamental research to identify long-term investments among companies that we believe are poorly researched or misunderstood. The result is a fund portfolio that differs markedly from that of the benchmark index. Institutions, including foundations, pension funds and family offices, represent the majority of the fund's capital.
OUR TEAM
Our team and those of our affiliates have over fifty years of combined experience in India investing and investment research. We bring a range of professional experience in fields such as private equity, investment banking, equity research, management consulting, corporate management and business journalism to inform a far-reaching, fundamental approach to investment.
We also employ leading global organizations for fund administration, custody and audit.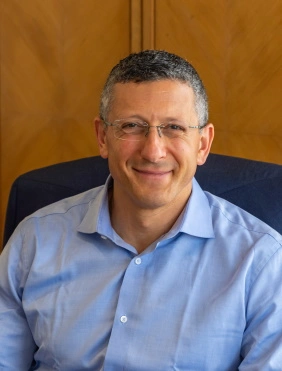 Dan Tennebaum
Director, ICM and ICF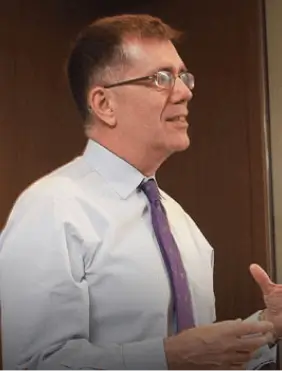 Dr. Jon Thorn
Director, ICF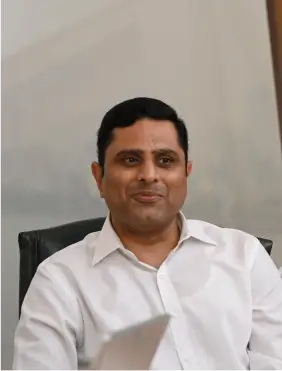 Uday Saripalli
CFO and COO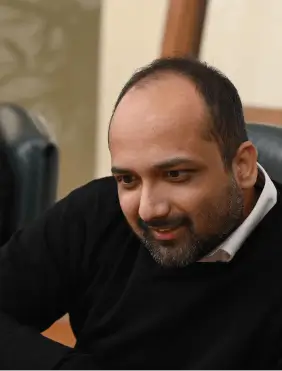 Piyush Goyal
Vice President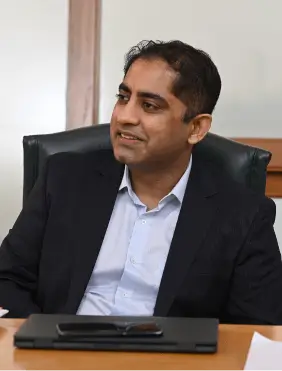 Saket Yadav
Vice President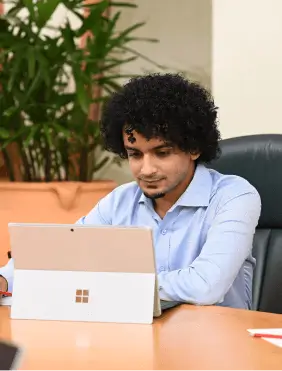 Abhas Maheshwari
Senior Information Analyst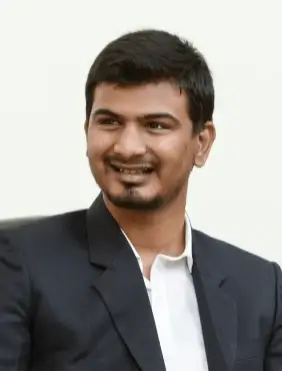 Parang Trivedi
Information Analyst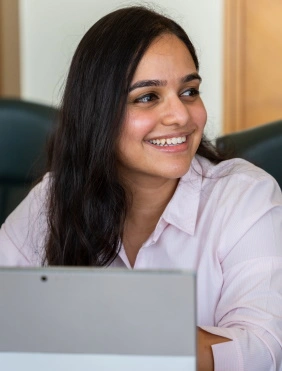 Tanisha Chandhok
Information Analyst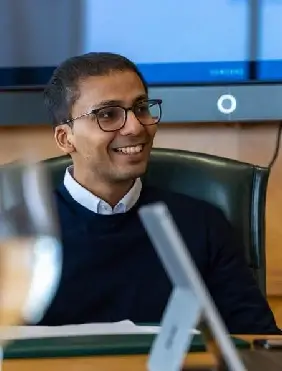 Shanskar Singhal
Information Analyst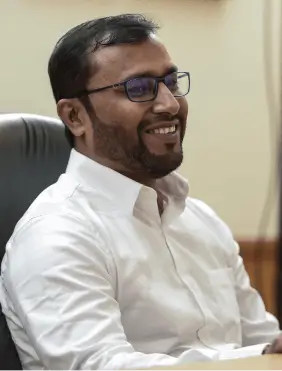 Mahesh Ambokar
Vice President, Technology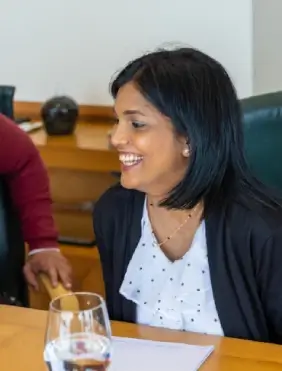 Asha Salokhe
Information Technology Analyst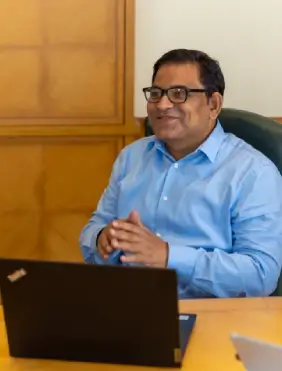 Waheedali Shaikh
Manager, Administration
Our Directors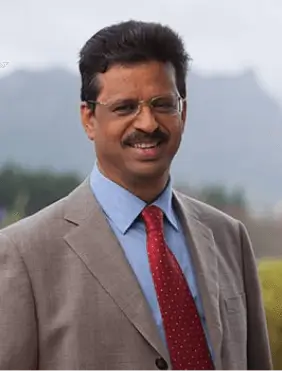 Kapil Dev Joory
Director, ICF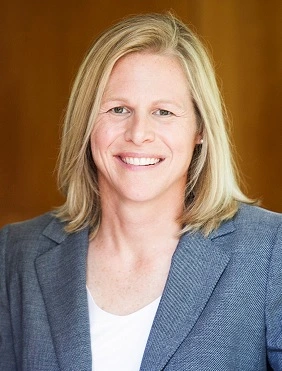 Nancy Orr
Director, ICF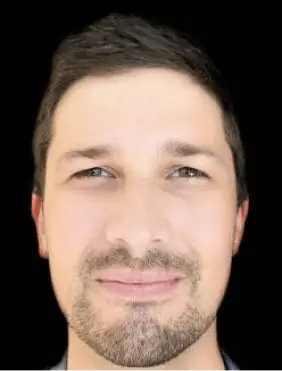 Win Bennett
Director, ICM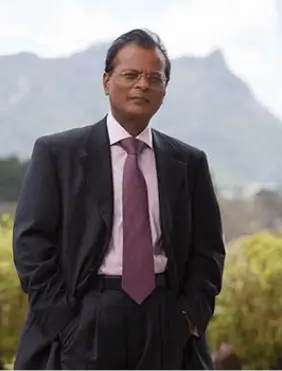 Couldip Lala
Director, ICF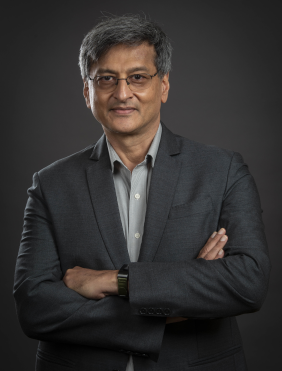 Ameet Parikh
Director, ICR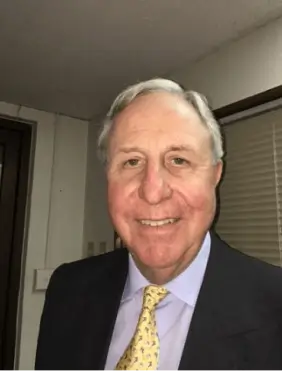 Christopher Brader
Director, ICM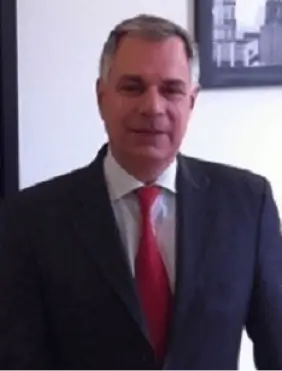 Francois Delalande
Director, ICF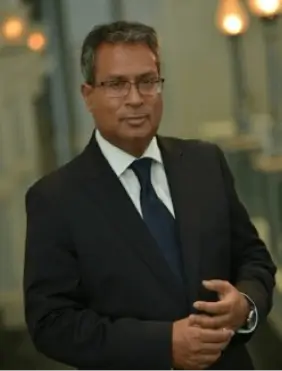 Raju Jaddoo
Director, ICM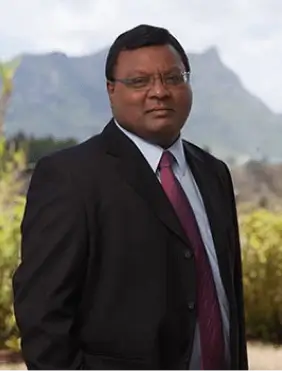 Sudesh Lala
Director, ICM
RESEARCH
RESEARCH Research is the core of our investment process. It takes us to nearly every corner of India, from executive offices and government conclaves to factory floors, construction sites and agricultural cooperatives. India's more than 3,000 publicly traded companies are not always well understood by traditional market intermediaries, nor is comprehensive data readily available from secondary sources in many cases. As a result of these inefficiencies, interactions with customers, competitors, suppliers and regulators can yield a genuinely distinctive view of a business. Comprehensive research allows us to identify opportunities that are not widely understood and construct a concentrated, high-conviction and non-consensus portfolio.
DATABASE
Compass is India Capital's proprietary research application, which covers over 3,000 listed Indian companies. Compass, which is maintained by an internal IT team, is a core component of our research process. We developed Compass to address the lack of comprehensive, reliable financial data in India. The application stores and organizes internal research, third-party documents and portfolio information, facilitating detailed, fundamental analysis of Indian companies and industries. It is not, however, used for selecting or executing trades. Compass is used exclusively by our team and by our affiliates.
PHILANTHROPY
We and our affiliates are pleased to support a number of organizations that work to improve education, society and the environment in India and Mauritius.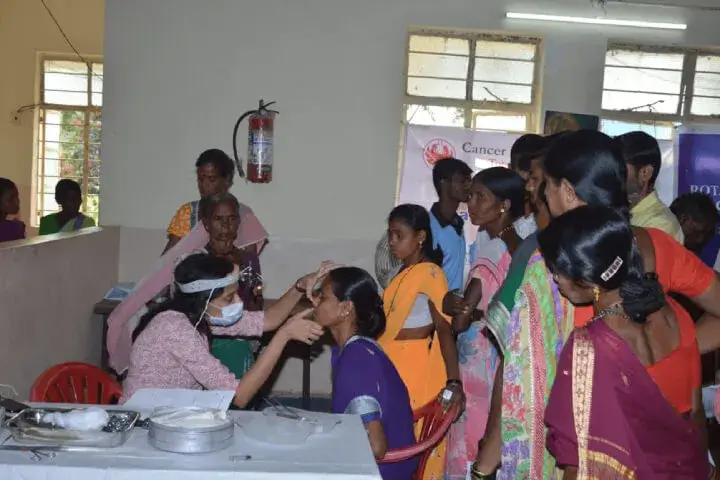 Ajit Deshpande Medical Center
The Ajit Deshpande Medical Center serves more than 24,000 low income patients per year, providing free care in the areas of pulmonology, dermatology, dentistry and more.
Mauritian Wildlife Foundation
The Mauritian Wildlife Foundation assists in the conservation and preservation of Mauritius' endangered plant and animal species. The Foundation's long-term aim is to recreate lost ecosystems by saving some of the rarest species from extinction and restoring native forests.
The Cheshire Homes
The Cheshire Homes provide residential care to men and women with physical and learning disabilities.